Save 80% on this Connor Roof Top Cargo Bag!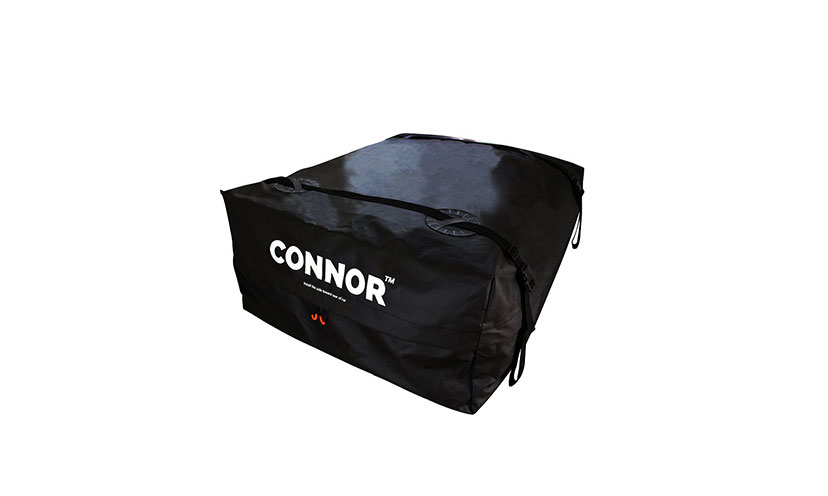 Pack up for your next road trip with ease!

This cargo bag by Connor is made to carry luggage on your vehicle's roof. It has extra-thick, seatbelt-style straps and buckles that can secure 3,000 pounds!

Right now, this cargo bag is priced at $39.99, down from $199.99!