Save 81% on a Candle Wick Trimmer!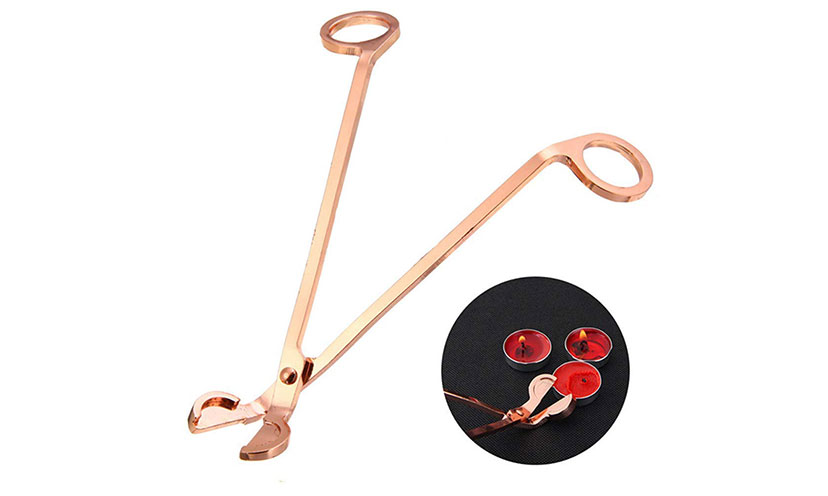 Keep candles burning safely and beautifully!

Your candles will be soot-free and flames kept under control by keeping the wicks trimmed. Using scissors can be awkward and anything else simply won't work. This stainless-steel trimmer is made specifically for candle wicks and is great for all types, especially wood and larger outdoor candle wicks.

Now $ 4.47, down from $23.00!