Sign Up to Receive a FREE Sample of Tide!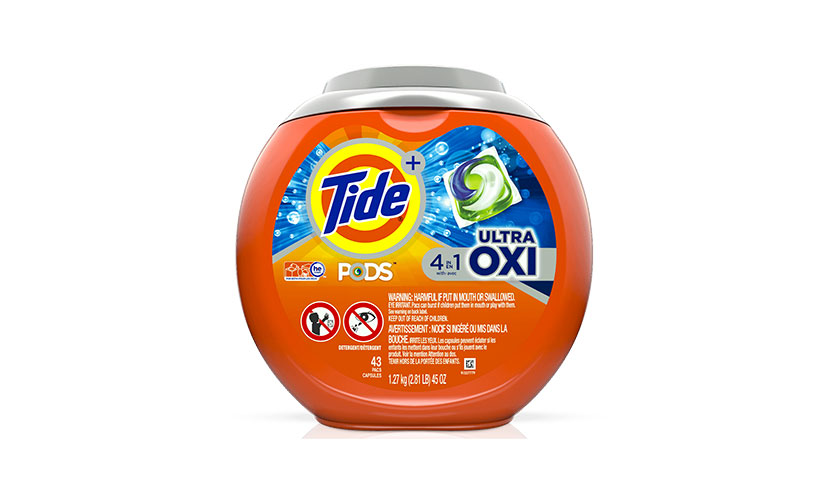 Did you know that Tide does it all?

It's a laundry solution with detergent, a stain remover, a color protector, and a built-in pre-treater! Now that's next-level powerful stain-fighting and deep cleaning power! Keep your clothes looking new and keep them fresh smelling for days.

Try it out or other products for free! Right now you have the opportunity to claim a free sample of Tide laundry detergent. Sign up to receive your sample by answering a few questions.

Click TAKE ME THERE to explore this offer!


Take Me There*

*Price and availability subject to changes by vendor.