Students Get FREE Amazon Prime Subscription!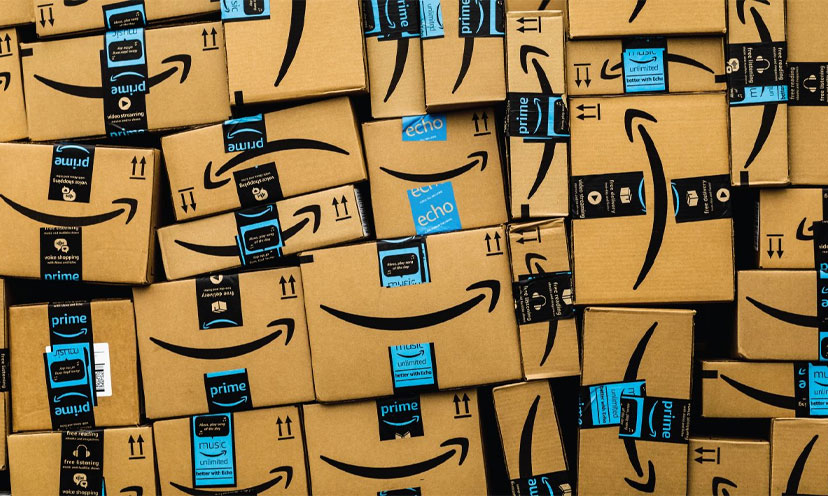 Being a student can be expensive, so this Amazon Prime offer will definitely help.

Students can get a free six-month subscription to Amazon Prime and reap all the benefits of its services. This includes free two-day delivery, free access to Prime Video, free samples, free books, and other special offers.

Click below to take advantage of this offer!

Redeem Now