Sweepstakes To Enter That Could Change Your Year For The Better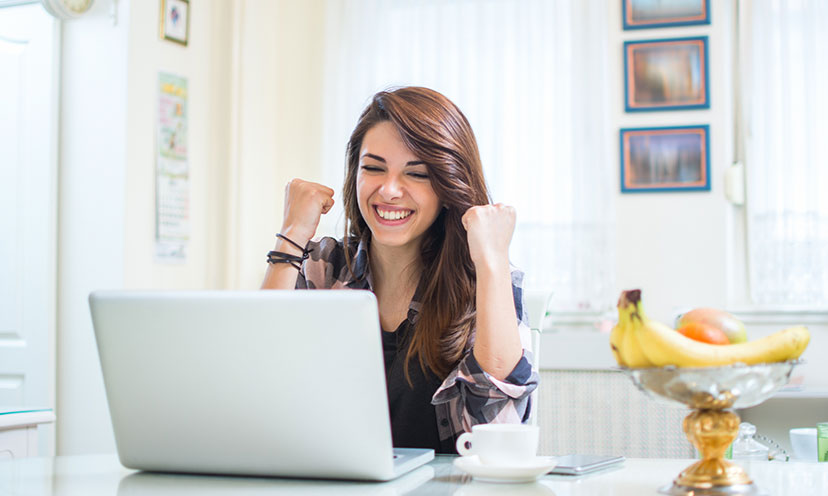 January is a time to reflect and plan for a better year. For many of us, that means improving our health, picking up new hobbies and getting rid of bad habits.

For those of you with bigger ambition, you may find some luck by entering a giveaway of epic proportions. No matter how slim the odds are, it doesn't hurt to try! We've scoured the web to find incredible vacations, electronics, gift cards and more that are available to a few lucky winners.

You can't win unless you enter, so get started! Click Get Started, followed by See Next Sweepstake to begin browsing!

*Price and availability subject to changes by vendor.