Test and Keep the New iRobot!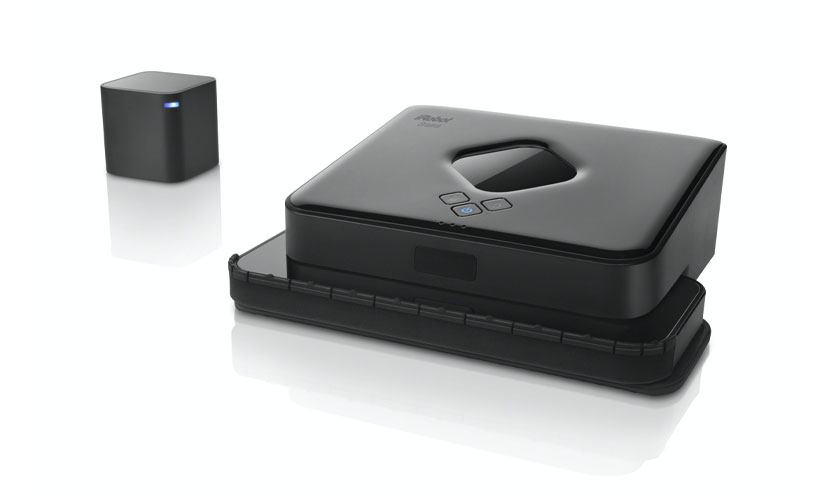 We get it, we're busy. Sometimes the last thing we want to do at the end of a busy day or during the weekend are chores. Imagine if we can automate, save time, and cut cost! You can! Let an iRobot do vacuuming and mopping for you. Test the new iRobot Braava for free!

Click the link to claim your very own iRobot!