Test and Review Apple Music or Spotify For a Year!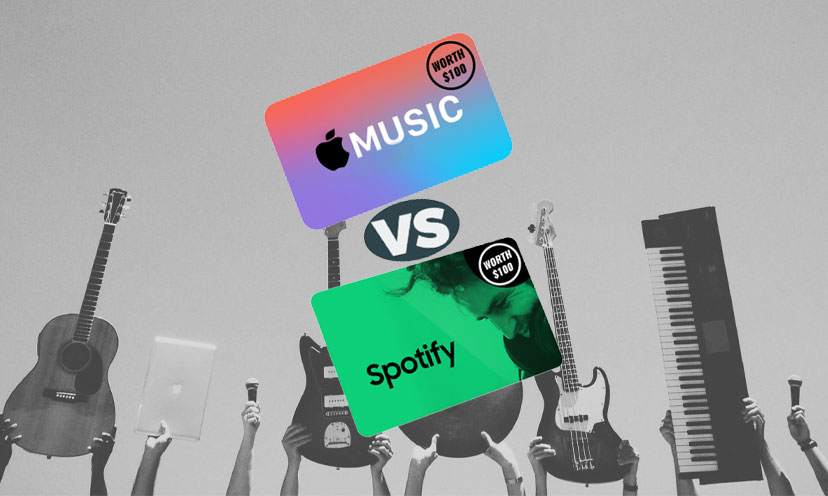 Who do you think has the better streaming service?

Right now you have this opportunity to stream a whole year's worth of Apple Music of Spotify! All you have to do is sign up to see if you qualify and provide your opinion on why you think Apple Music or Spotify rocks!

Click the link to get started!