The Best Freebies from 2017 That are STILL Available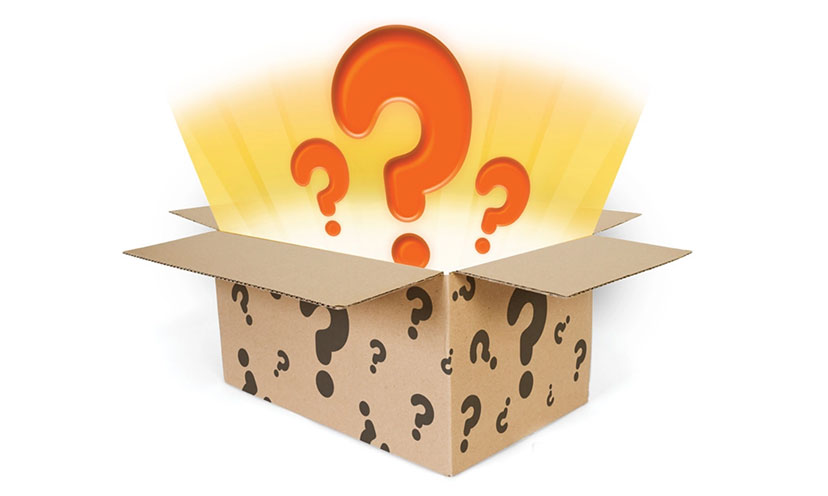 The New Year celebration has come and gone, 2017 is now just a thing of the past. Even though 2017 is over, that doesn't mean we can't still appreciate the awesome freebies from last year.

Let's reflect on 2017 together. Here are the best freebies from last year that are still available! Click NEXT to check them all out. We bet there will be more where these came from in 2018.

*Price and availability subject to changes by vendor.