This Is Not A Trick! Treat Yourself With These Free Halloween Goodies!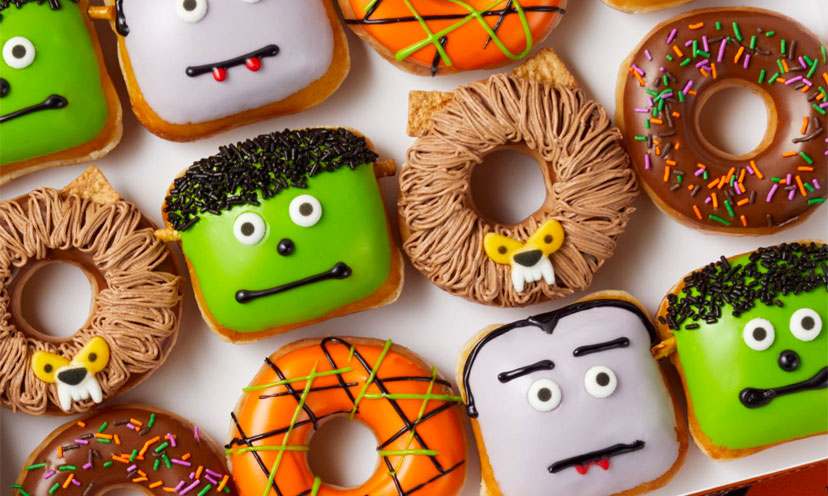 🦹🏻‍♀️ You're going to want to get dressed for this one. 🎃 Halloween just got sweeter!

🧝‍♂️ We didn't want you to get tricked 🧟‍♀️ so we put together all of the treats that we could find! Check out all the participating places offering free goodies. 🧛‍♀️

🧙‍♀️ Don't miss out, click Get Started and then See Next Freebie to see them all!