3 Pranks to Play on Your Kids This April Fool's Day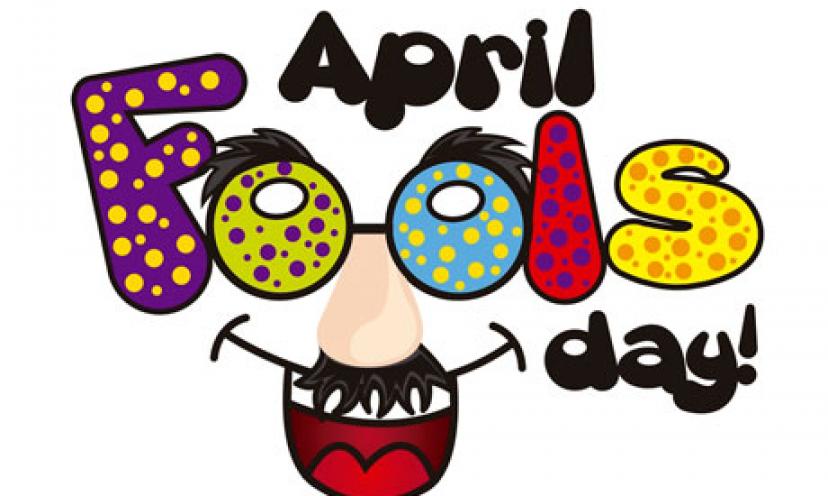 These are three harmless pranks to play on your children!

Kids absolutely love celebrating holidays! This specific holiday allows you to have a little fun with your kiddos. You can plan these 3 small pranks to make April Fool's Day extra fun this year!

1. Mini Marshmallows Prank

Place a bunch of mini marshmallows on the fan and ask one of your children to turn it on. The marshmallows will go flying! Your children will start busting up with laughter. The best part is that this trick is easy to clean up!

2. Mashed Potato Sundae

This one is pretty self explanatory Tell your kids that you made them a delicious ice cream sundae! They will probably scoop up a big bite but they won't realize that you replaced the ice cream with mashed potatoes! Who doesn't love hot fudge, sprinkles, and mashed potatoes! Yum! April Fool's!

3. Colored Milk

Before your kids come to the kitchen for breakfast, pour a few drops of food coloring into the milk. When they pour the milk into their cereal, they will be so confused and wonder why their milk is pink, purple, blue, etc! Oops! April Fool's!

Take Me There*

*Price and availability subject to changes by vendor.