How to Clean Burnt Pots and Pans The All-Natural Way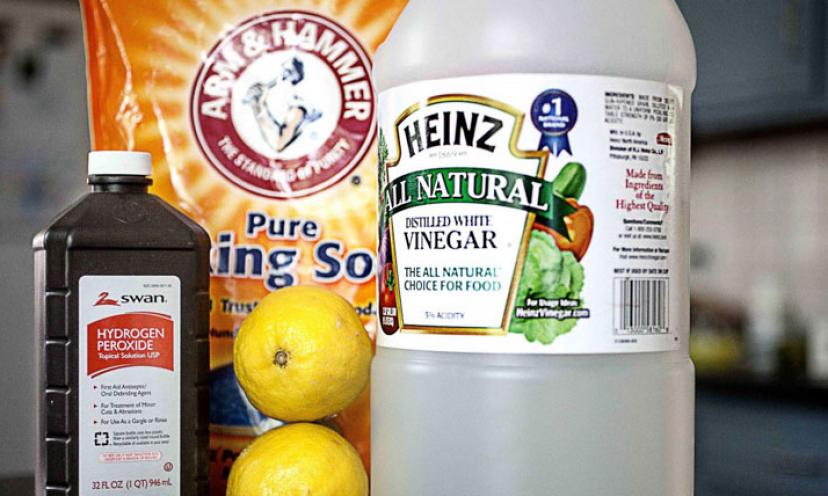 Easily clean burnt pots and pans with this all-natural method.


No matter how hard we try to avoid it, there are still times
that we accidentally burn a pot or pan. Too much heat, not enough stirring or
leaving a pot or pan unattended can lead to badly scorched cookware that seems
impossible to clean. But rest assured, there is an easy way to get rid of stuck
on burnt marks! Just follow these simple steps:

You Will Need:

·
1 cup of vinegar

·
2 tablespoons of baking soda

This Is How You Do
It:

Fill the bottom of the pot or pan with water and add the cup
of vinegar. Bring it to a boil for a few minutes. This will loosen the film of
burnt on junk. Then remove the cookware from the heat and add the 2 tablespoons
of baking soda. (This may cause fizzing, which is normal).

After everything has cooled down, empty the pot or pan and
wash or scrub away the remaining stains! This method works best for stainless
steel cookware.




Take Me There*

*Price and availability subject to changes by vendor.