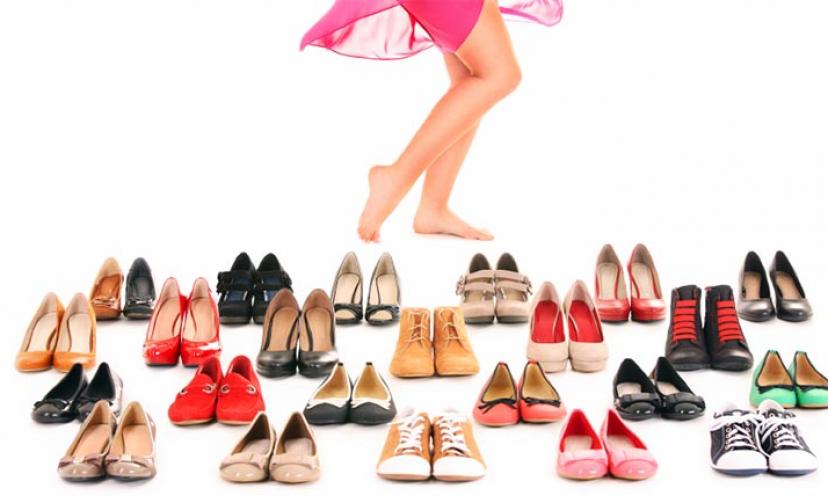 An easy solution for fixing tight shoes!


Have you ever bought a new pair of shoes
only to find that they're too tight for your feet? Don't worry! Rather than
taking them back to the department store, here's a good method to mold your new
shoes into the perfect size.

To expand the size of your shoes, all you
need to do is freeze them with a bag of water. The expanding ice will help to
stretch out your shoe. Here's how you do it. Fill two plastic bags halfway full
of water. Make sure the bags are big enough to occupy the entire space inside
of your new shoes. Place the plastic bags inside your shoes and put them in the
freezer for 3 to 4 hours until the water has completely frozen. When done, take
your shoes out of the freezer and let the ice thaw for a while. Remove the
baggies out of your shoes and try on your shoes. Your shoe should be the looser.
Make sure you don't put too much water in the bags to avoid stretching out your
shoes. Go ahead and give it a try!



Take Me There*

*Price and availability subject to changes by vendor.