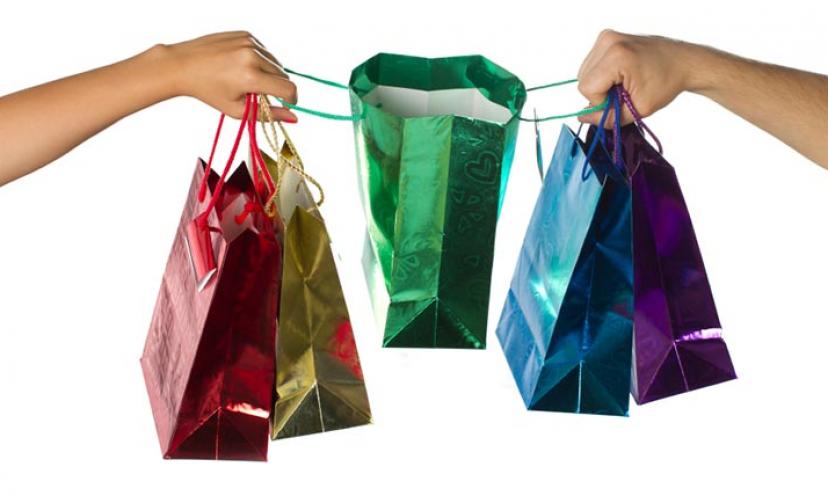 Find out how to get freebies and samples of your favorite products!


I'm sure that there are many products out there that you have been wanting to try but you haven't. It may be because they are expensive or maybe there are other products that you are comfortable with and you don't want to switch. If only there was a way to try new products without having to spend money on them…

You're in luck! There is!

Many companies give out free samples or freebies of their products for consumers. This serves two purposes: it allows customers to try new products and it allows companies to find out more about their products in order to perfect them for you.

The real question is: how do you get a hold of these freebies? How do you find free samples of your favorite products? It's simple! Here are the two best ways to do it.

1. Go to the companies individually

Many companies such as Purex and Emergen-C offer samples of their products directly from their site. They fulfill the freebies and send them your way. Check out some of the companies and see what they have available. You could also try emailing them or writing a letter. It never hurts to ask!

2. Go to a freebie website

If you want to save yourself a bit of trouble, there are freebie sites out there that will find the freebies for you and put them all in one place. Here at Get It Free, we try to find the best freebies available and put them on our site, making it quick and easy for you to try new products. There are also many other sites available that will save you precious time on your freebie hunt.

Getting freebies isn't hard; you just need to know where to look. Follow these steps and get freebies today!



Take Me There*

*Price and availability subject to changes by vendor.