How To Get The Most Out of Your Herbs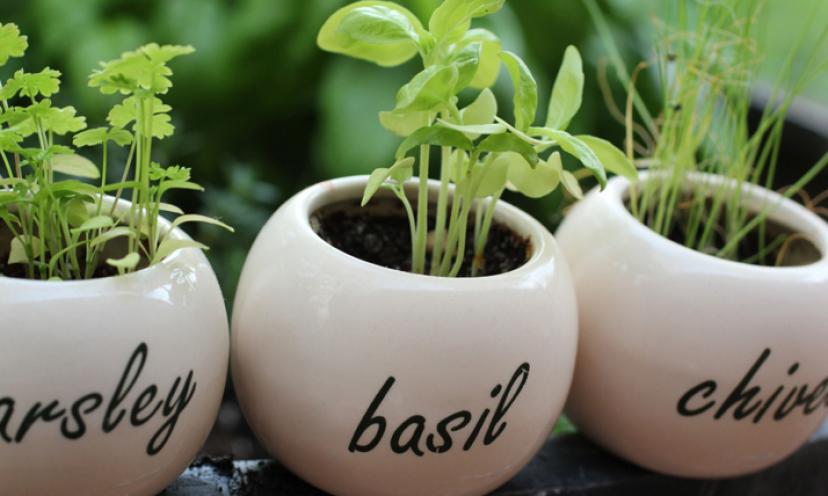 How to get the most out of your herbs and your money with this easy tip!


Fresh herbs can add rich and robust flavors to pretty much
any dish. While herbs are a great way to spice up your food, they always end up
wilted and brown within days. Not to worry though, there's a simple way you can
extend the life of your herbs and save money at the same time! One simple way
is with paper towels.

Just roll your herbs in a damp paper towel and place them in
zipper-lock bag, leaving the seals slightly open. Store the bag in the
vegetable drawer of your refrigerator. Keeping your herbs in a moist, not wet,
environment can help prolong their life span by up to two-to-three days! Just
be sure to check on them every couple days and make sure that the paper towel
isn't too moist. Also, remember that the first hint of decay is when you see
darker spots of liquid forming on the paper towels. Go ahead and give it a try!


Take Me There*

*Price and availability subject to changes by vendor.