How to Make Homemade Candy Canes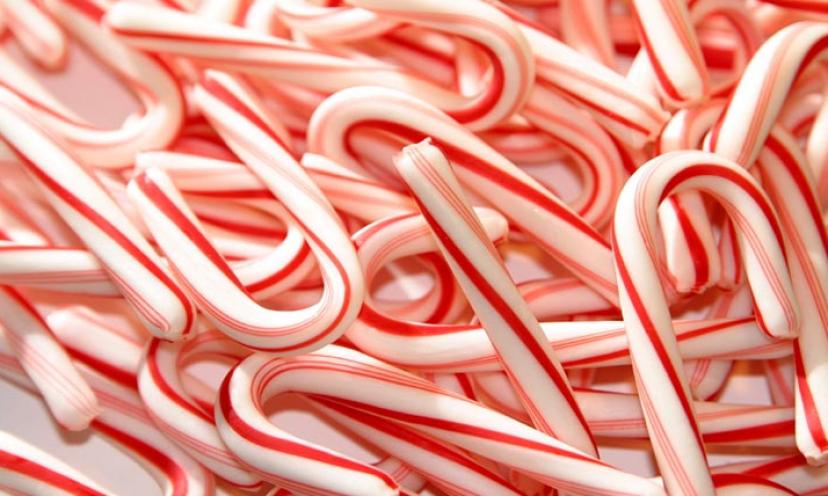 Get this recipe to make your own homemade candy canes!


If you're looking for a way to delight family and friends this holiday season, then make some sweet homemade candy canes. They are the perfect treat to enchant the taste buds of your love ones.

1 cup corn syrup

1 cup water

½ teaspoon peppermint oil

4 tablespoons vanilla extract

½ teaspoon baking powder

½ teaspoon peppermint oil

1. Combine the sugar, corn syrup and water in a saucepan then bring to boil over medium-high heat.

2. When the mixture reaches soft-crack stage, remove from heat and add the 1/2 teaspoon of peppermint oil then stir well.

3. On a cookie sheet coated with powdered sugar, pour in strips of the mixture about six to eight inches long then set side to make it cool.

4. When the mixture is cool enough to handle, hold the candy with both hands on each end and pull as if you're trying to make a rope. Do this step several times until the candy turns opaque and glossy. Shape the candy into a cane design and let it cool until it's hardened.



Take Me There*

*Price and availability subject to changes by vendor.