How to Prevent Produce From Turning Brown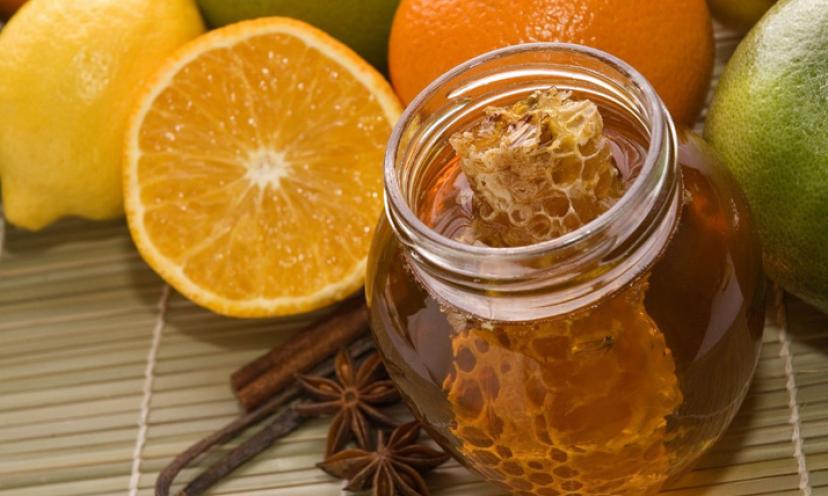 One of the best ways to save time while
cooking is to prepare the fruits and vegetables ahead of time. But then again,
when fruits and vegetables are peeled or cut open they can start to turn brown
almost instantly. To prevent this from happening, here's a tip to keep produce
fresh for much, much longer!

All you need to do is soak your cut fruits
or vegetables in honey and water for about 30 seconds. Just dilute two
tablespoons of honey in water and give your fruits and veggies a quick soak.
This will prevent them from turning brown for up to eight hours! Go ahead and
try this tip to see for yourself!


Take Me There*

*Price and availability subject to changes by vendor.