How to Remove Stubborn Stickers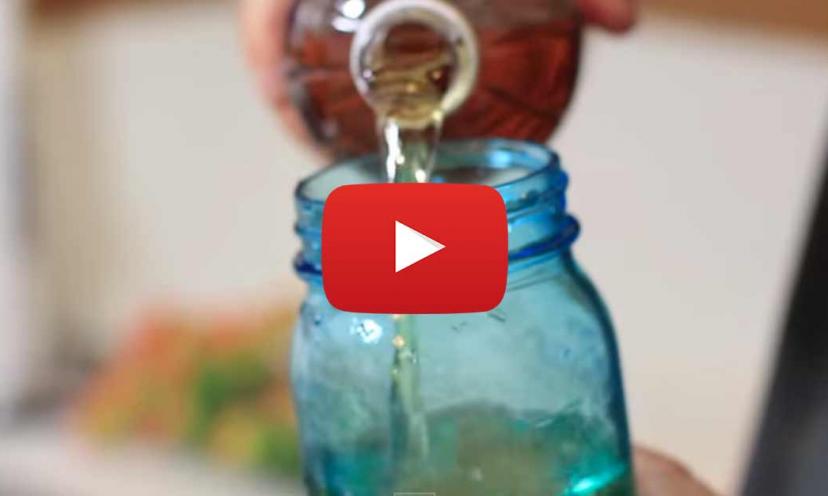 Remove stubborn stickers and other adhesive with vinegar


Have you ever tried to remove a sticker from a new product
you just bought, furniture or even your laptop? It can be quite difficult!
Instead of buying expensive adhesive removers, you can use vinegar as an
alternative to remove stubborn stickers from any surface.

All you have to do is wet the sticker with pure vinegar
using a cotton ball, paper towel or paintbrush. Let the vinegar set for about
five minutes and then wipe the excess away. When done, gently peel or scrape
the sticker off. If the adhesive is really stubborn you might have to do this
process twice.


Take Me There*

*Price and availability subject to changes by vendor.