How to Remove Tarnish From Brass and Copper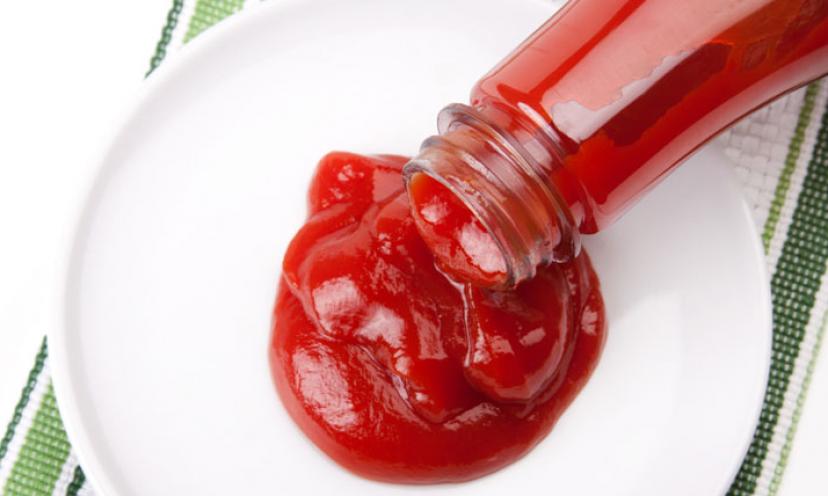 Brass and copper are popular metals used in kitchenware,
faucets and other fixtures around the home. While copper and brass bring style
and beauty to your home, they can be difficult surfaces to clean.

Tarnish can accumulate and destroy the appearance of your
brass and copper treasures. Instead of using harsh chemical cleaners, there are
many natural ingredients you can use to clean brass and copper – some of which
you probably already have in your kitchen! One of these household ingredients
is ketchup.

Here's how to do
it:

To bring a stunning and like-new shine to brass and copper
utensils, all you have to use is some ketchup. Put some ketchup on a wet cloth
and rub it on the tarnished copper or brass object. Let it sit for a few
minutes. Then, rinse off the ketchup and dry and buff the object with a clean,
dry cloth. Your copper and brass items should look and sparkle like new!


Take Me There*

*Price and availability subject to changes by vendor.