Safe Methods for Removing Halloween Face Paints!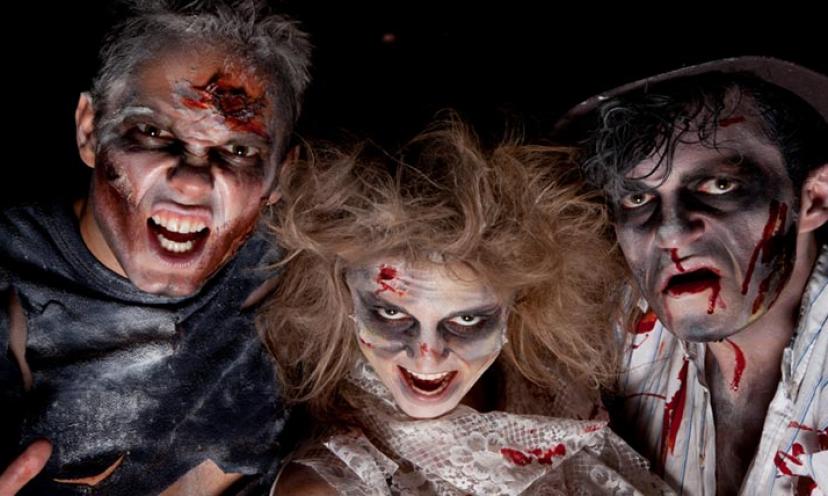 Here are three products you can use that are cheap and easy!


Many people prefer to use face paints instead of masks for safety reasons. But when the Halloween party is over, face
paint isn't the easiest to take back off. Instead of using commercially
bought face paint removers there are some common household products you can use
as an alternative. Here are some of them for you to try!

1.
Vaseline Lotion.

One great alternative you can use to remove
face paints is Vaseline lotion. Just apply to your skin and wipe it off
immediately with a cloth. Repeat the process until all your Halloween face
paint is gone. This method not only removes face paint, but also moisturizes your face at the same time.

2.
Baby Oil.

Dip a cotton ball in the baby oil. Then
swipe the cotton ball across your face or your child's face to remove the
paint. When done, wash your face with water and soap to remove the excess oil.

3.
Baby Wipes.

Baby wipes are great for removing all kinds
of dirt including face paints. To keep it from tearing apart, fold your baby
wipe in half-length wise. Then wipe your "little monster"'s face to reveal his
true form. This tip may require few repetition until the skin is finally free
from paint.



Take Me There*

*Price and availability subject to changes by vendor.