Under Construction: Freemale Fridays – For the Frugal, Fabulous Female!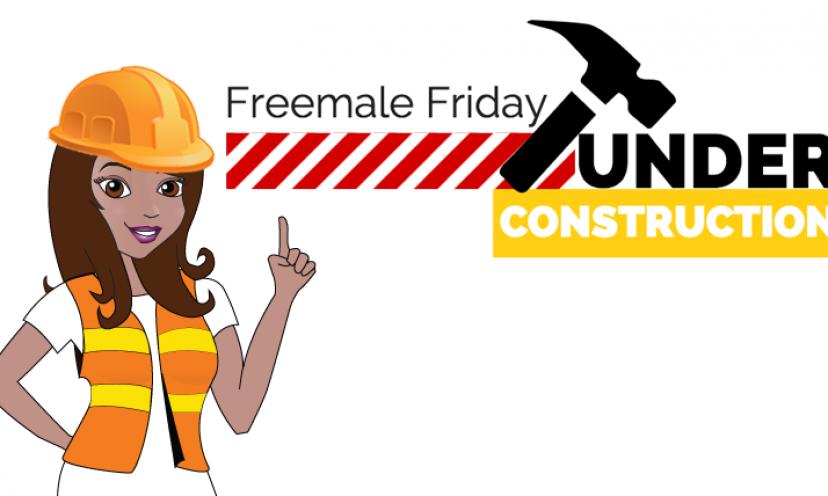 Between dropping the kids off at school, nailing that
presentation at work and grabbing dinner with the girls – you're always on the
go! With your busy-bee schedule, time is of the essence and getting the most out
of each dollar is essential to your freemale lifestyle.

As a freemale, we know you're always on the lookout for new
ideas, recipes, tips, DIY projects and more to make leading a frugal lifestyle
easier. Which is why we've brought in a team of experts dedicated to making
your life a WHOLE lot easier!

We brought in four women, each a specialist in their own
craft. With these AMAZING ladies at the helm, there's NOTHING Get It Free can't
help you do! From new recipe ideas to the simplest lifehack – Get It Free is
your one-stop-shop for all things frugal and fabulous.

Every Friday, one of our gurus will share their wisdom and
knowledge with you to help you tackle all of life's curveballs.

So sit back, relax, and stay tuned for Freemale Fridays, your new favorite day to feel fabulous on a budget!


Redeem Now