What's That Smell? Get Rid of Mysterious Odors From Your Refrigerator!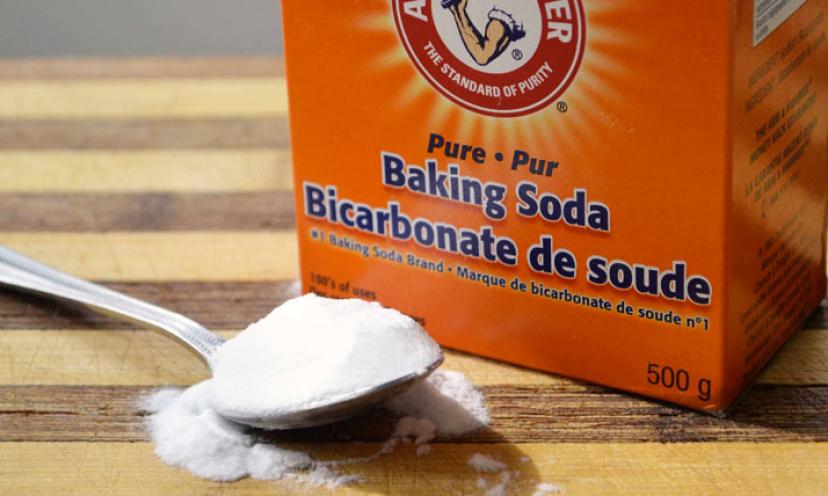 Get rid of smelly refrigerator odors with this easy solution.


Leftover Chinese take out, cheese that's past its due date
or that forgotten Jell-O mold from Christmas – whatever the cause may be,
refrigerators tend to emit mysterious odors. When your refrigerator starts to smell
less-than-fresh, not to worry! Try out this simple solution:

Stash an opened box of baking soda in your fridge! Baking
soda doesn't give off a fragrance that covers up odors; instead it reacts with
the bad odors and removes them. You can also sprinkle baking soda on the bottom
of your refrigerator drawers and cover with a paper towel. Whether you put a
box of baking soda on a shelf or sprinkle it in your drawers, it should be
replaced at least every three months.

If those stubborn odors are still going strong, try washing
out the inside of your fridge with water and baking soda. Sayonara stinky
odors!


Take Me There*

*Price and availability subject to changes by vendor.