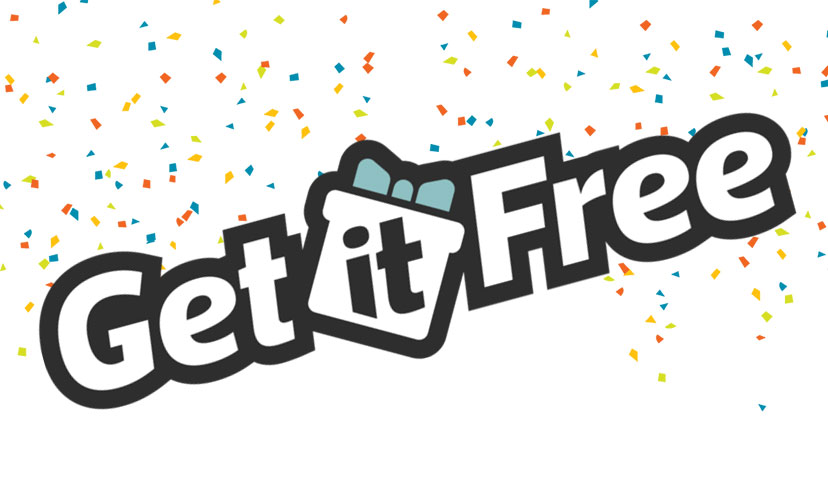 Don't miss out on all the free stuff we found!

These are the best freebies from today, March 11, 2021. Samples range from free delicious food to free useful products. Like what you see? Share the post with a friend! Check out our page often for new freebies and of course, freebies that are still available.

Don't wait, these awesome samples won't last long!

Click Get Started and then See Next Freebie to check them all out.

*Price and availability subject to changes by vendor.