Try new Tide Pods with this free sample!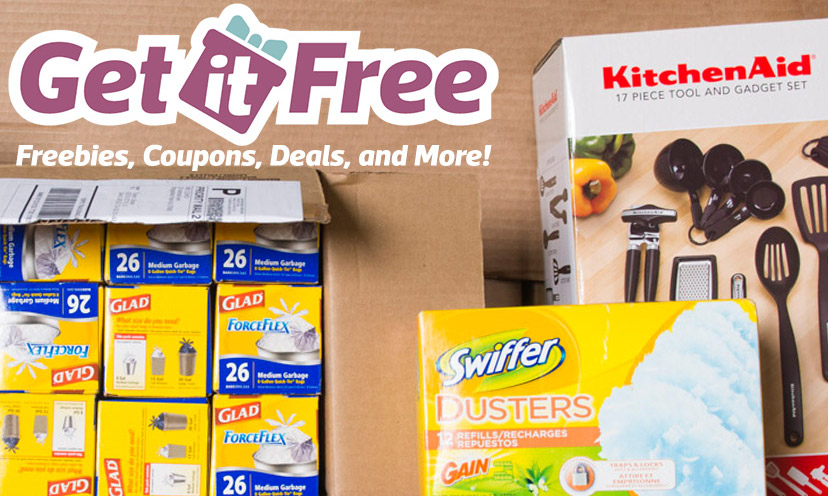 Want a free sample of Tide Pods?

Tide introduces a new way to do your laundry with Tide Pods! This 3-in-1 detergent, stain remover and brightener works in any machine with any sized load. Laundry just got easier!

To get your FREE SAMPLE of Tide Pods:

1) Press the "Click to Redeem" button.

2) Click the "Request Sample" button.

3) Enter the necessary information, including your name and address.

4) Click "Submit".

5) Your sample will be shipped! It should arrive in 4-6 weeks.

*Available while supplies last.