Veterans Get a FREE Lunch at Texas Roadhouse!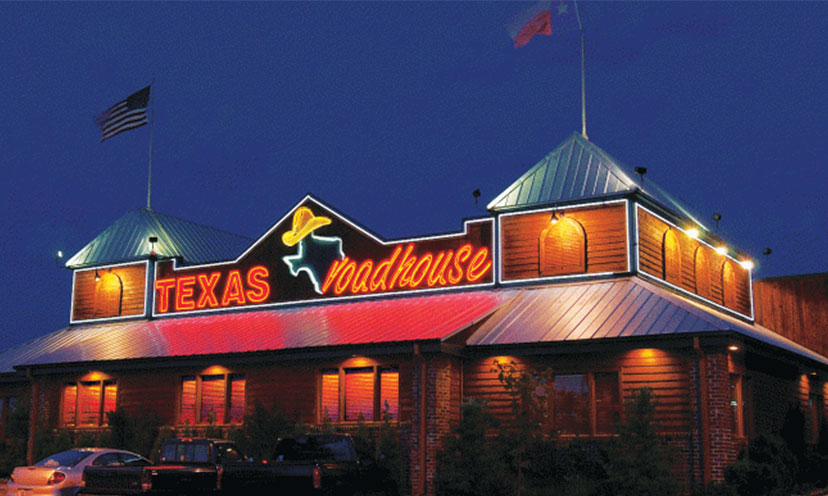 For those who serve our country, Texas Roadhouse will serve you — for free!

In honor of Veterans Day, Texas Roadhouse will be serving free lunch to those of you who have served for this country in the past or currently. They're rolling out a special menu for service members to choose from, that includes delicious options like sirloin steak, pork chop, and pulled pork dinner. Head into your nearest Texas Roadhouse on Sunday, Nov. 11!

Click below!