I Couldn't Stop Laughing! I Wish THIS Happened When I Got My Wisdom Teeth Out!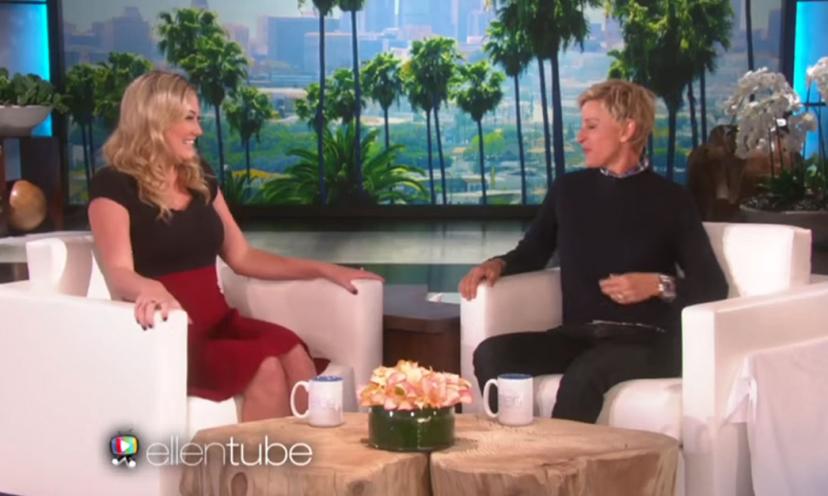 A few weeks ago Jaci had her wisdom teeth taken out. As she was waking
up from surgery her husband started filming her because Jaci was SO upset that she
didn't wake up looking like Niki Minaj.

She was even more upset that she wasn't
friend with Ellen DeGeneres! Ellen wanted to change that so she invited her on
the show and made all her dreams come true…including the giant check!

SHARE this
hilarious video on Facebook!