Vitamix Blender Owners May Be Eligible For Compensation!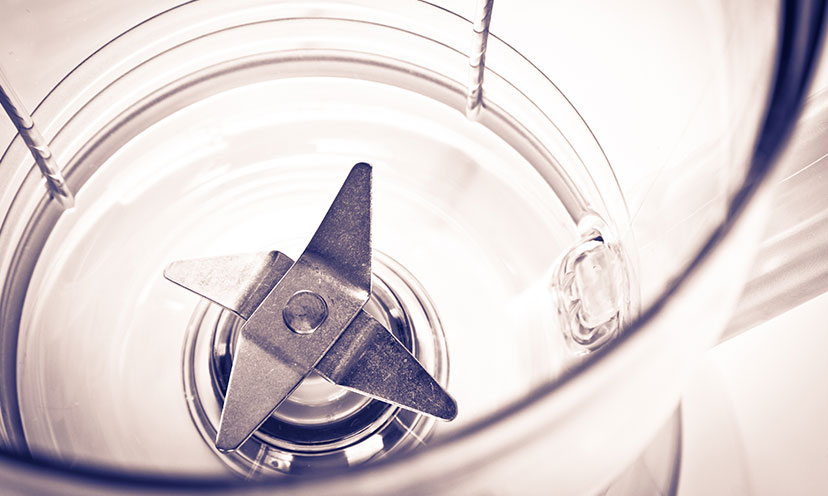 If you own a Vitamix Blender, then you may be eligible for a settlement payout!

Certain Vitamix blenders are accused of having a defect that leads to parts of the blender coming apart and being found in your smoothies. Vitamix owners that have a household blade made between Jan. 1, 2007 and Oct. 1, 2016 can receive a replacement or a $70 Vitamix Gift Card! This card can be used to purchase cups, spatulas, cookbooks and more.

If this sounds like something you're eligible for, then you can file your claim here. Turn it in before Sept. 28, 2018!