Watch FREE Timeless Classic Movies on YouTube!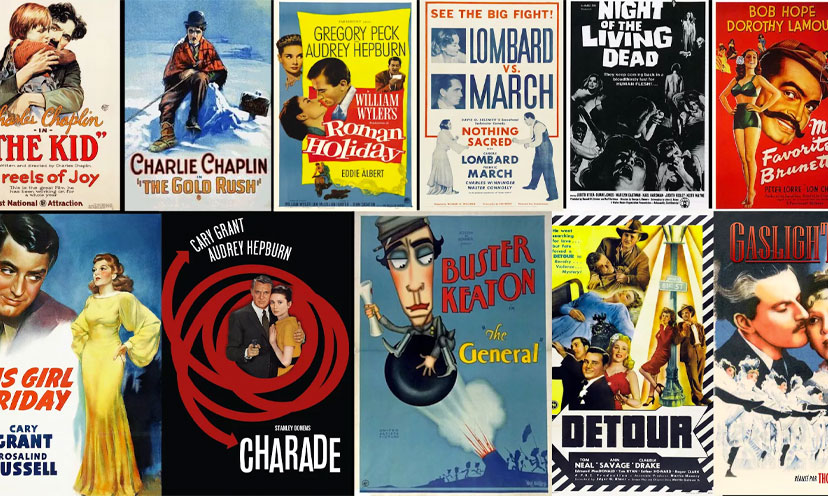 Take a trip down Hollywood's memory lane.

If you feel like you've exhausted your content options, now you can watch movies from the early days of film. You can watch a ton of classic movies on YouTube. Just follow the link below, pick your movie, and grab some popcorn!

Click below!