You Deserve a Vacation, Check Out These Awesome Trips and Enter Today!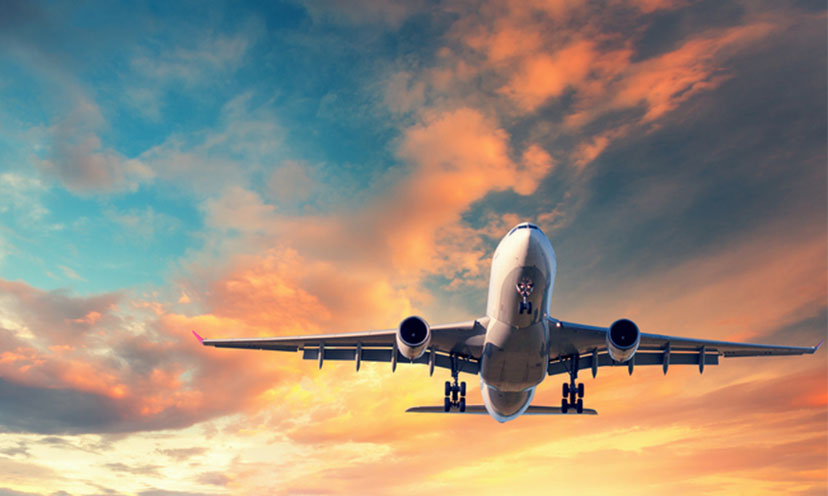 When was the last time you went on vacation? Even if it was last week, you are going to want to keep reading!

Everyone deserves a break from time to time. If you'd like to win the trip of your dreams for free, you're in luck. We put together some of the best vacation sweepstakes that are still available!

Click Get Started and then See Next Sweepstakes to enter them all! What are you waiting for?

*Price and availability subject to changes by vendor.