Snag These FREEBIES at Walmart and Sam's Club!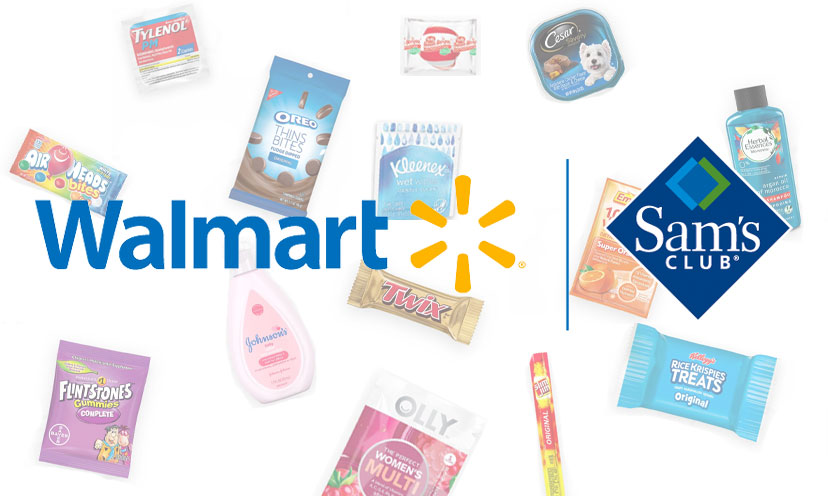 Walmart and Sam's Club got a few featured freebies this week!

You'll want to add "Freebies" to your shopping list this week. Highlighted in this slideshow are our top picks! Check the Freeosk app to find more freebies and your nearest Walmart and Sam's Club location. Scan your app at the Freeosk to redeem your sample.

Bonus: included in this slideshow are other exciting offers you don't want to miss! Hurry, these offers are available until March 18, 2021! Download the Freeosk app to redeem your free samples!

Click Get Started and then See Next Freebie!

*Price and availability subject to changes by vendor.