Your Thermomix Reward is Waiting For You!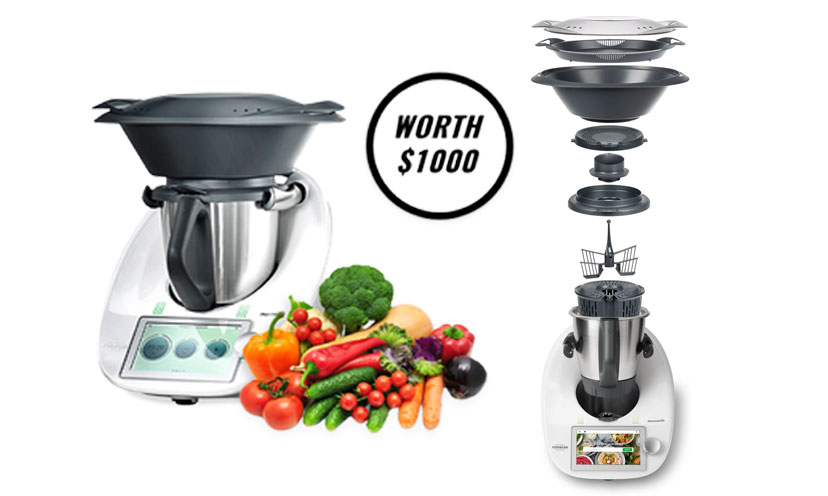 Save time, save space, save money! Let Thermomix show you how!

This machine does it all: it can whisk, caramelize, brown, chop, steam, sauté, blend, boil, knead, emulsify, and so much more all with the touch of a button. Don't believe me? Try it out for yourself…FOR FREE! Become a product tester for the Thermomix, send your review, keep your new machine!

Easy! Become a tester for Thermomix today!

Redeem Now