Get a FREE Rachael Ray Dog Food Sample!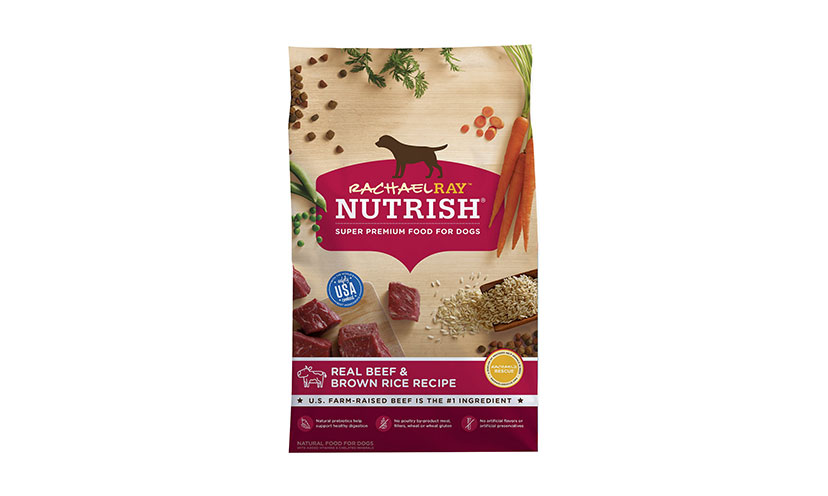 Your dog will be asking for seconds with this great offer!

You can now request a free sample of Rachael Ray's dog food line. There are two flavors to choose from zero grain turkey and potato or chicken and brown rice. Give your beloved pet the gift of food from a famous chef!

Click below to redeem!