Get a FREE Chips and Guac at Chipotle!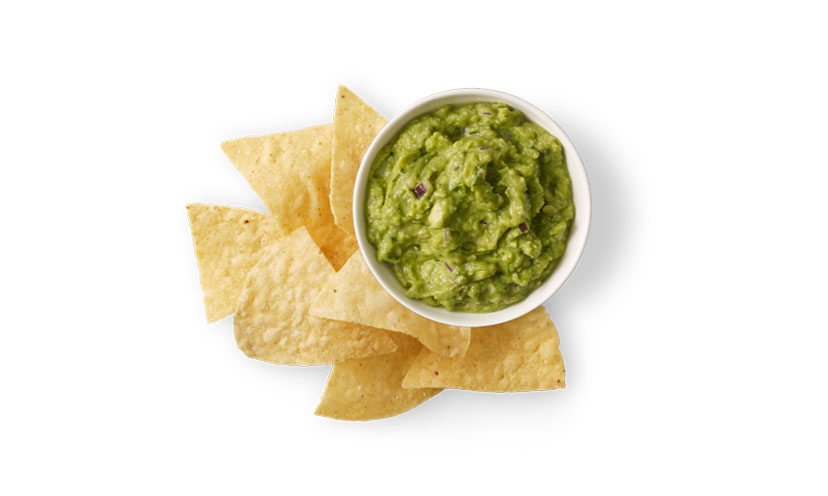 What's a burrito without the guacamole?

Those who love Chipotle come ready to ask for extra guac. This time, you won't have to ask. When you download their mobile app you'll get an offer for a free side of chips and guac with your first purchase. Not only do you get that delicious guac, but you have plenty to dip into it!

Don't wait for the avocados go bad to get this one. Click below!