Get a FREE Custom Phone Case From Shutterfly!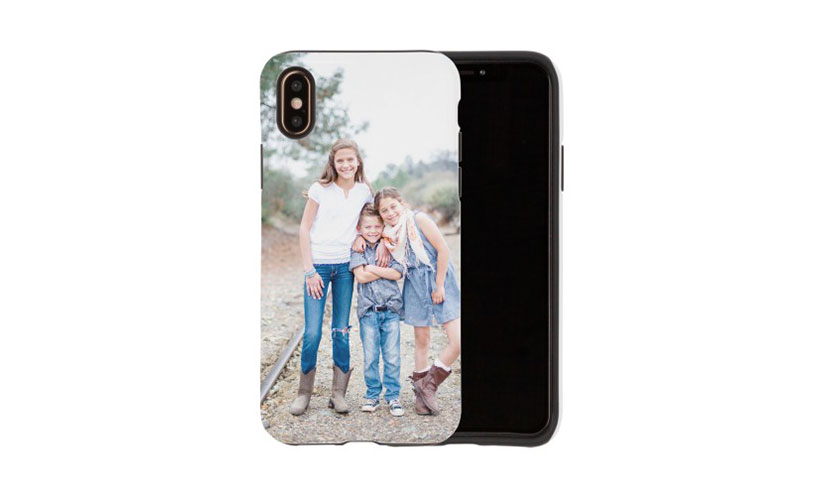 You have tons of great photo memories in your phone.

But do you have one on your phone? Now's your chance to get a custom phone case with a photo of your choice on the back. Shutterfly is running an offer where you can get a free custom slim phone case (a $22.50 value). This freebie is available through their app. Customize your case, add it to your cart, and then use the promo codes APPCASE and SHIP4FREE for free shipping.

Click below!