Get a FREE Regular Sub From Blimpie!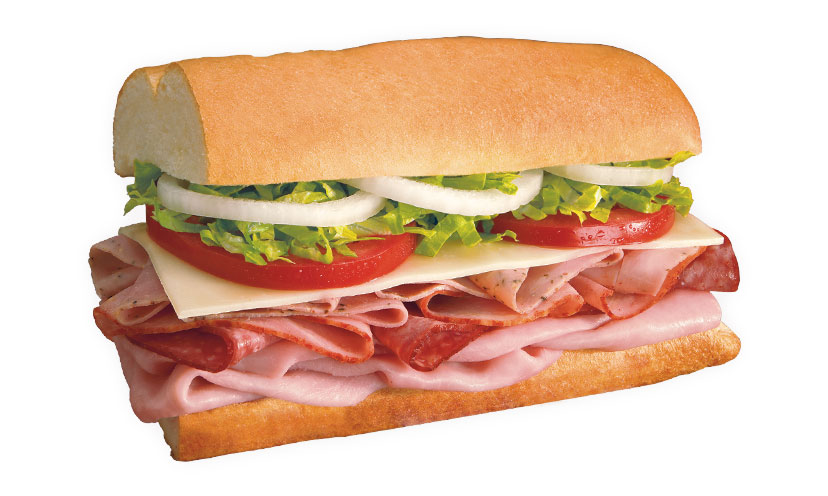 Don't make sub-par lunch plans.

Instead, get a free sub! That's right, Blimpie is hooking its customers up with an amazing free sub offer. When you join their email club you'll get an offer that's redeemable for your choice of regular sized sub with your purchase of another sub and a drink. Yum. That's a lunch that anyone can get their mouth behind.

Click below!