Get a FREE Pet Health Exam at VCA Animal Hospital!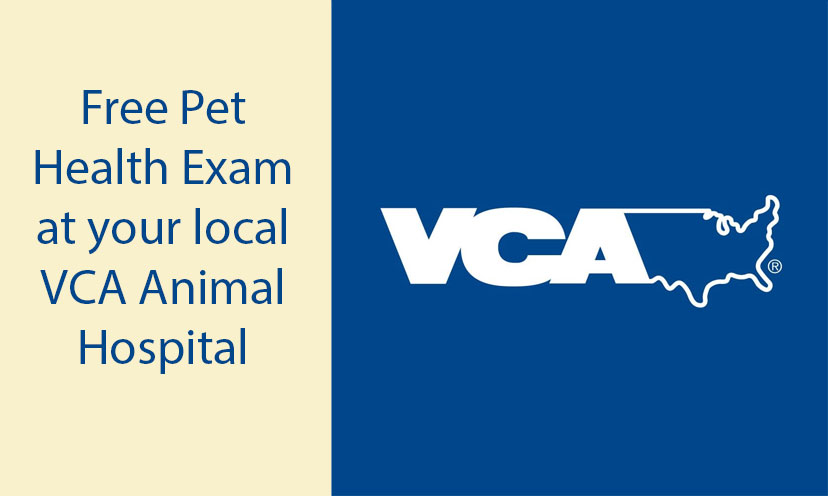 Vet appointments can be expensive.

But your pet's health is important. Luckily, VCA Animal Hospitals are running an offer to help you care for your pet. Right now you can get a free health exam for your pet at their locations. Just fill out the short form through the link below to get the offer. You may as well take advantage of this offer to make sure your pet is as healthy as they can be.

Click below!