Get a FREE Live Real Farms Milk Blend at Cub Stores!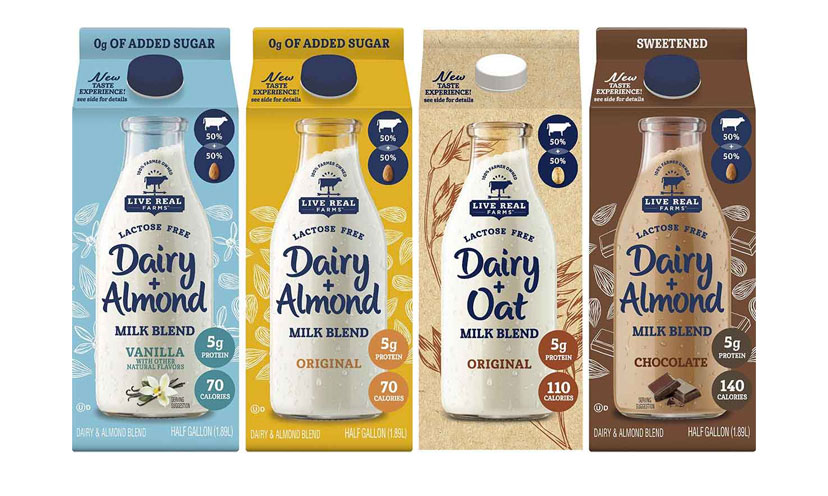 Are you out of milk?

Here's your chance to get a free carton! Live Real Farms makes a unique milk blend product that's a blend of dairy and almond milk. You can get an offer for a free carton of it today. Load it to your Cub account today and you'll be able to redeem the offer through Sep. 16th.

Click below!