Get FREE Beauty Samples From Synora Beauty!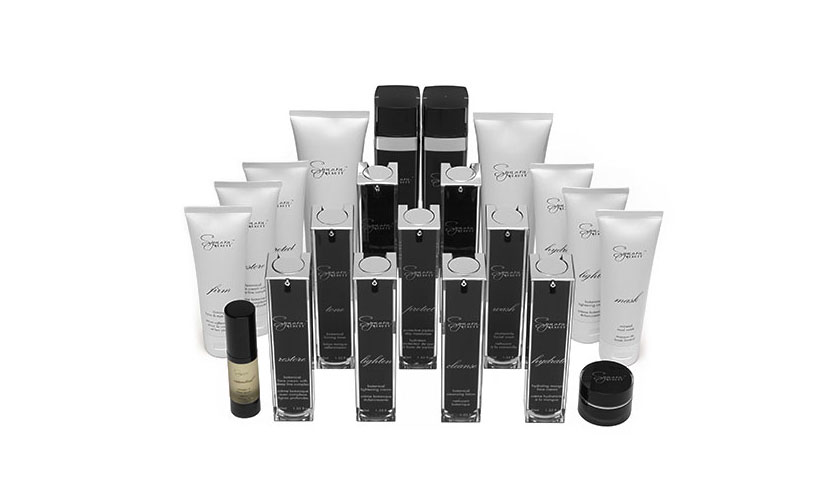 You never know what you could discover in a new beauty product.

That's why opportunities like this one from Synora to try different cosmetics are so great. Right now you can sign up to get free samples from Synora Beauty. They offer a range of different face wear, eye cosmetics, and skincare products.

Click below!