Get a FREE Cookie Dough Sample from Dolish!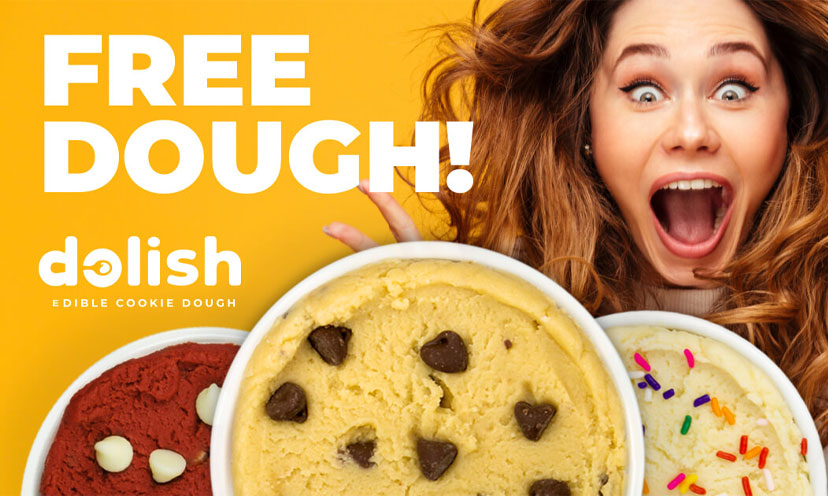 The best part of making cookies is licking the bowl!

Now you can skip the making and baking part and go straight for that edible dough with Dolish!

In anticipation of the launch of their online store, dolish is offering free samples of their cookie dough! When you sign up, you'll be the first to know if their launch, exclusive events, free cookie dough, and 30% off for a lifetime!

Click the button below to sign up!