Get a FREE Box of Cusa Tea!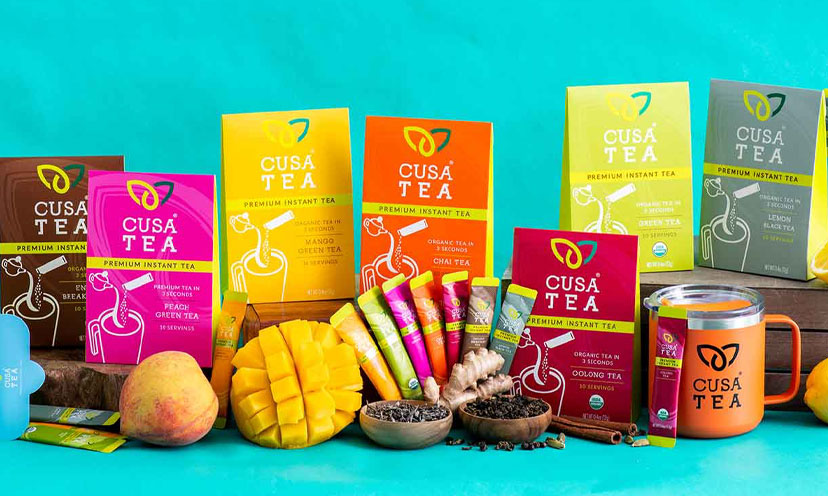 This is one tea offer where you won't have to pay a steep price.

Cusa offers all kinds of wonderful types of tea and organic tea. Now you can decide which you'd like to try without paying anything at all. Follow the link below to get an offer redeemable for a free box of Cusa tea. Any box! Which will you choose?

Click below to get it!

*Price and availability subject to changes by vendor.