Get a FREE Milkshake From Hwy 55!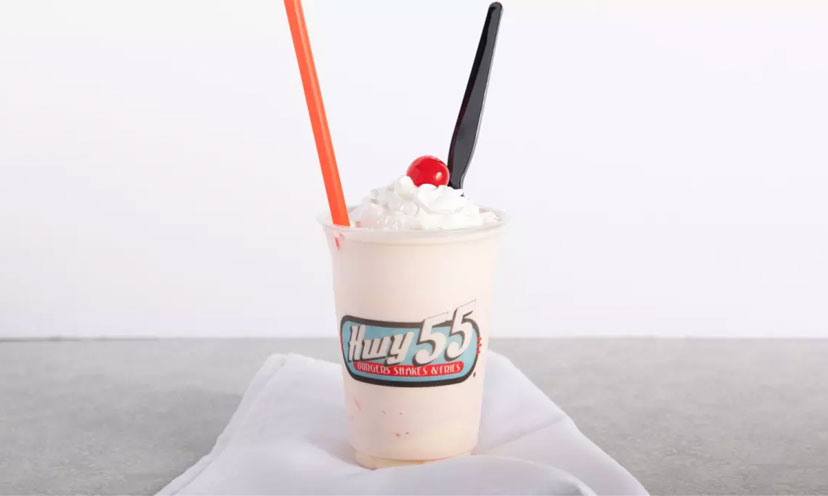 It's always a good time to grab a milkshake, especially when it's free!

But who'd be crazy enough to give out free milkshakes? Hwy 55 is. When you get their free mobile app, you'll get an offer that's redeemable for a free milkshake. It's such a great present for the holidays that you may just start believing in Santa again.

Click below!