Get a FREE Handcrafted Espresso Drink at Starbucks!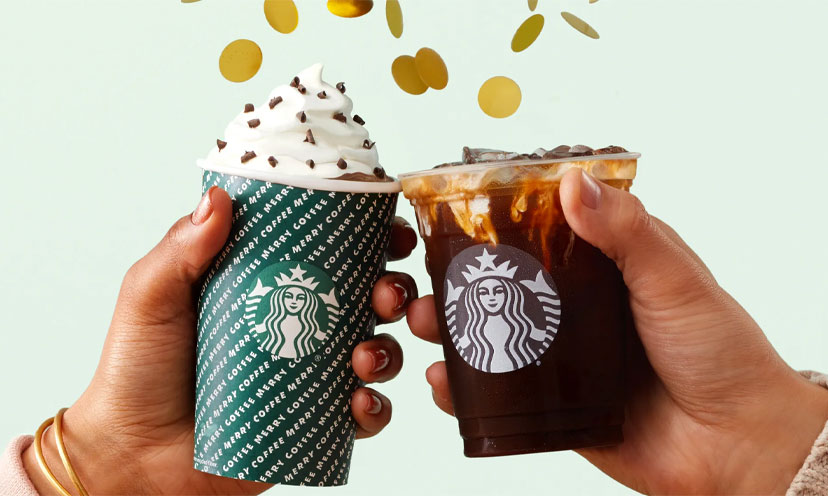 Here's one more present for the holidays.

Starbucks is sending out 2019 with a series of pop-up parties. From 1:00 to 2:00 p.m. you can head into a participating location and get a free handcrafted espresso drink. Each day through Dec. 31st new locations will be added, so be sure to check back through the link below.

Click below!