Get a FREE Baconator Fries From Wendy's With Purchase!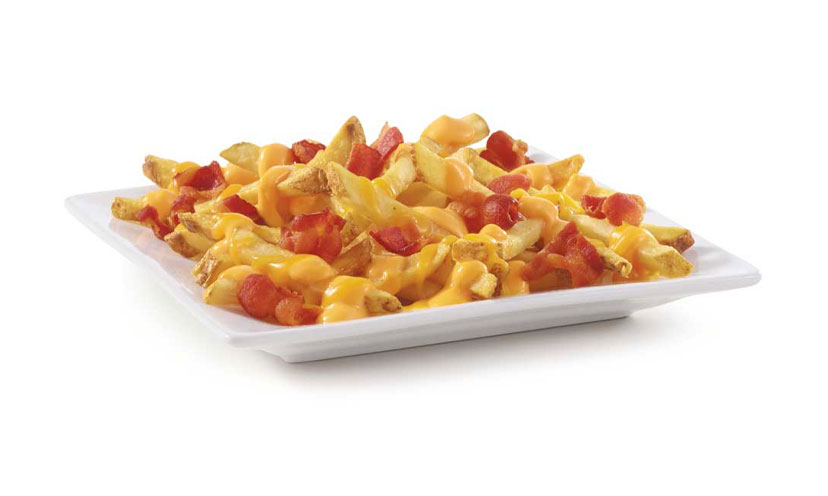 What's better than an order of fries?

An order of fries that's smothered in cheese and bacon. For a limited time, you can get an order of Wendy's baconators fries for free with your purchase of a premium combo. The offer is available through the Wendy's mobile app, so make sure to get that and check the "Offers" section.

Click below!