Get a FREE Nuggets or Kale Salad at Chick-fil-A!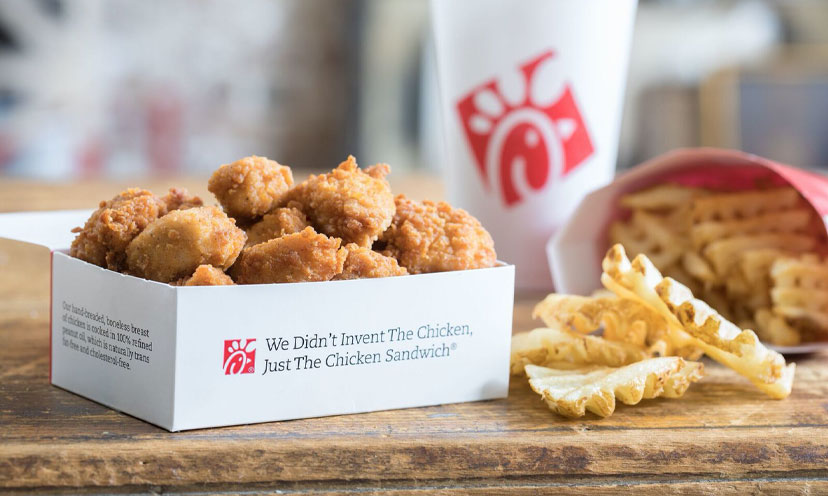 It's time to get your chicken nuggets on.

Chick-fil-A is running an awesome offer where you can get your choice of a free order of nuggets or a kale salad. Download the Chick-fil-A one app and register your profile. Then, go to the "Rewards" tab and click on "Redeem Reward." You can add it to your mobile order or choose to can it at the restaurant. Login to your account today to get it, then it's redeemable through Jan. 31st.

Click below!