Get a FREE Healthy Mind Sample Pack From Healthy One!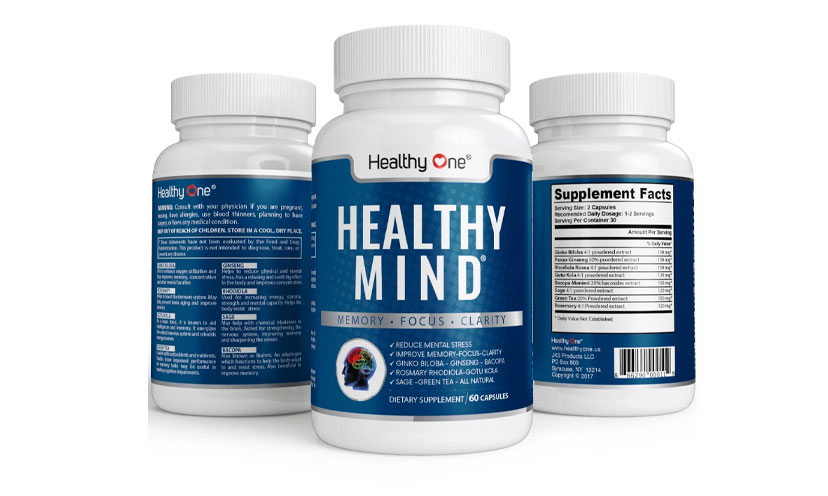 Supplements can help more than just your physical body, but your mind as well.

Healthy One designed their Healthy Mind supplement to do just that, to help with memory, focus, clarity, and stress. Right now you can get a sample pack of Healthy Mind to try out. Add it to your cart and use the promo code MIND at checkout to redeem.

Click below!