Get a FREE Trial Kit From U Beauty!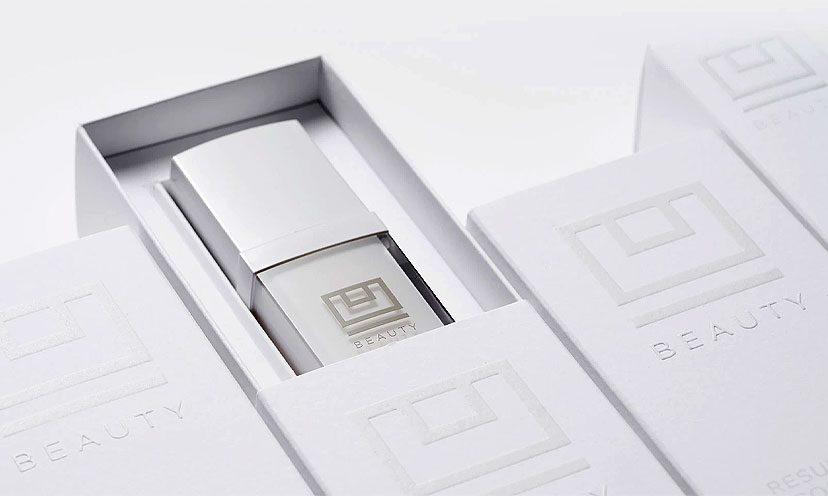 Show off your beauty!

U Beauty is helping everyone show off their beauty with this beautiful offer. You can get a free trial kit that includes their resurfacing compound. The trial kit includes enough product for three to six days and will have your skin looking refreshed and beautiful as ever.

Click below to get it!