Get a FREE Koia Protein Drink!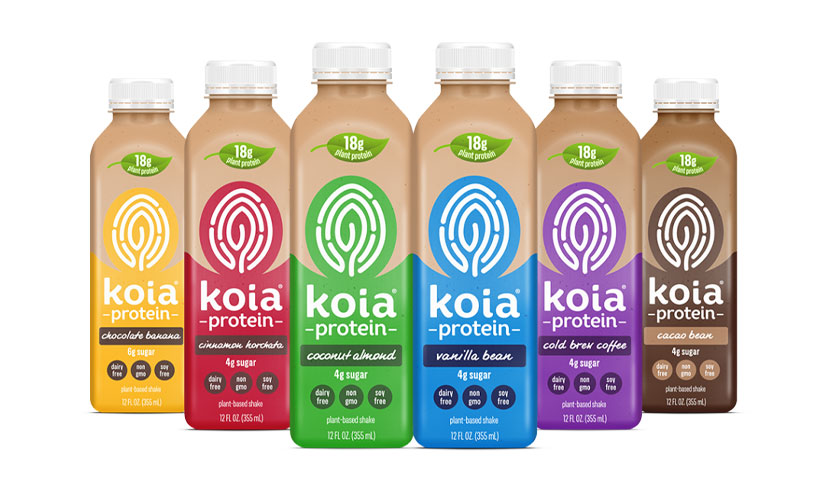 Are you getting enough daily protein?

If you could use a boost, then definitely try Koia protein drinks. The plant-based beverages not only pack a lot of protein into them, but they also taste great! Follow the link below to get an offer good for a free bottle to try out for yourself.

Click below!