Get a FREE Sample of PetsWorld Training Pads!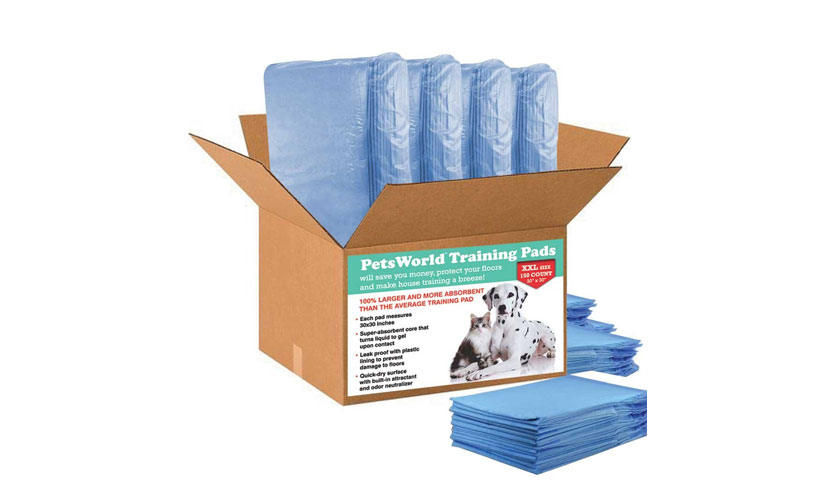 One of the hardest parts of training a pet is housebreaking them.

PetsWorld is looking to make that task a lot easier with their training pads that let your pet know where to go. You can get a free sample of their pad training pads to try them out. Select two different products to try. You'll be glad you did!

Click below!