Get a FREE Pollo Bowl From El Pollo Loco!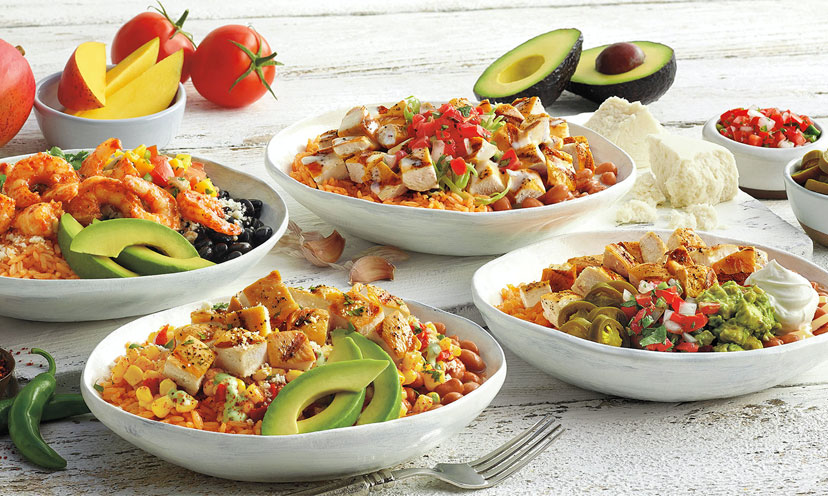 This is one crazy food freebie, but what else would you expect from El Pollo Loco?

One of the masters of fast-food chicken is making sure that you can get a taste of their chicken fast and free. When you join the Loco Rewards program, El Pollo Loco will hook you up with an offer good for a free Pollo Bowl! All you have to do after that is dive in and enjoy the crazy chicken flavor.

Click below!