Get a FREE Cold Brew at Cinnabon!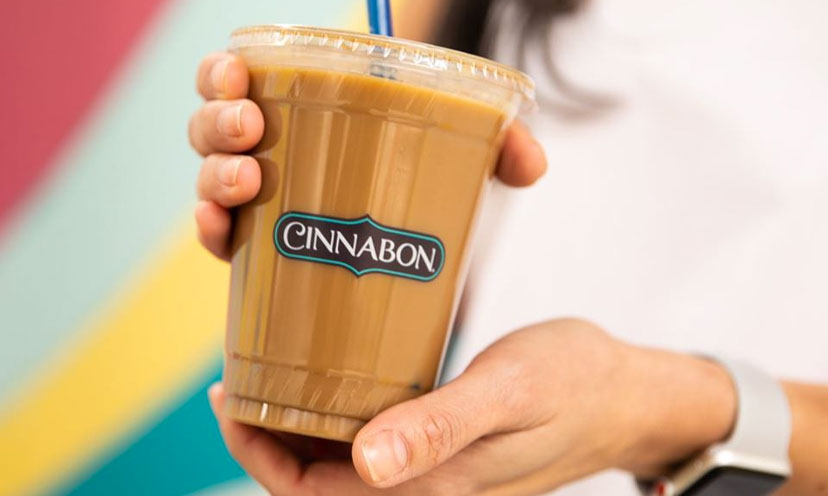 An amazing freebie offer is brewing at Cinnabon.

Did you know that in addition to their delicious cinnamon buns, Cinnabon also has cold brew? Now you have a chance to pick up a free one! On Feb. 17th, head into a Cinnabon and you can get a free 16-ounce cold brew. They'll be running the offer from 12:00 to 6:00 p.m. that day.

Click below!