Get a FREE Bottle of Humm Kombucha!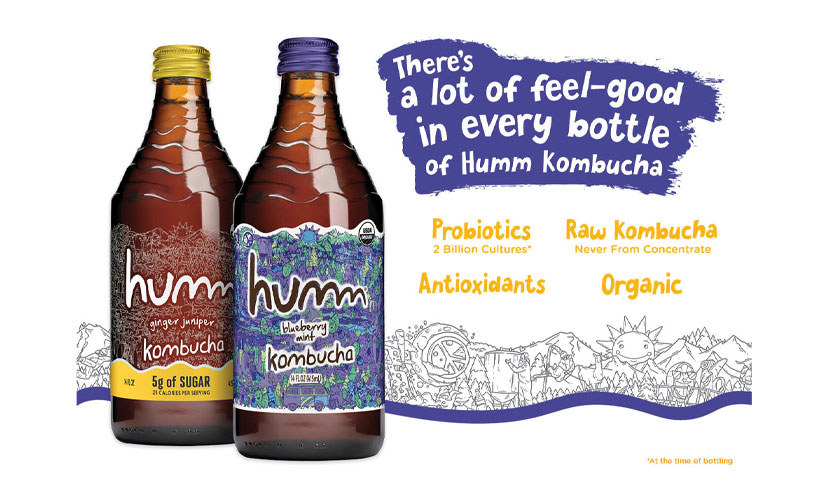 You'll be humming along with glee after snagging this great freebie.

Humm makes wonderful kombuchas beverages featuring unique flavors like ginger juniper and blueberry mint. Curious to try it out? Humm is running an offer where you can get a free 14-ounce bottle of kombucha to taste for yourself. Just submit your name and email through the link below to get the offer.

Click below!